Beneteau Open Days 2023 In Split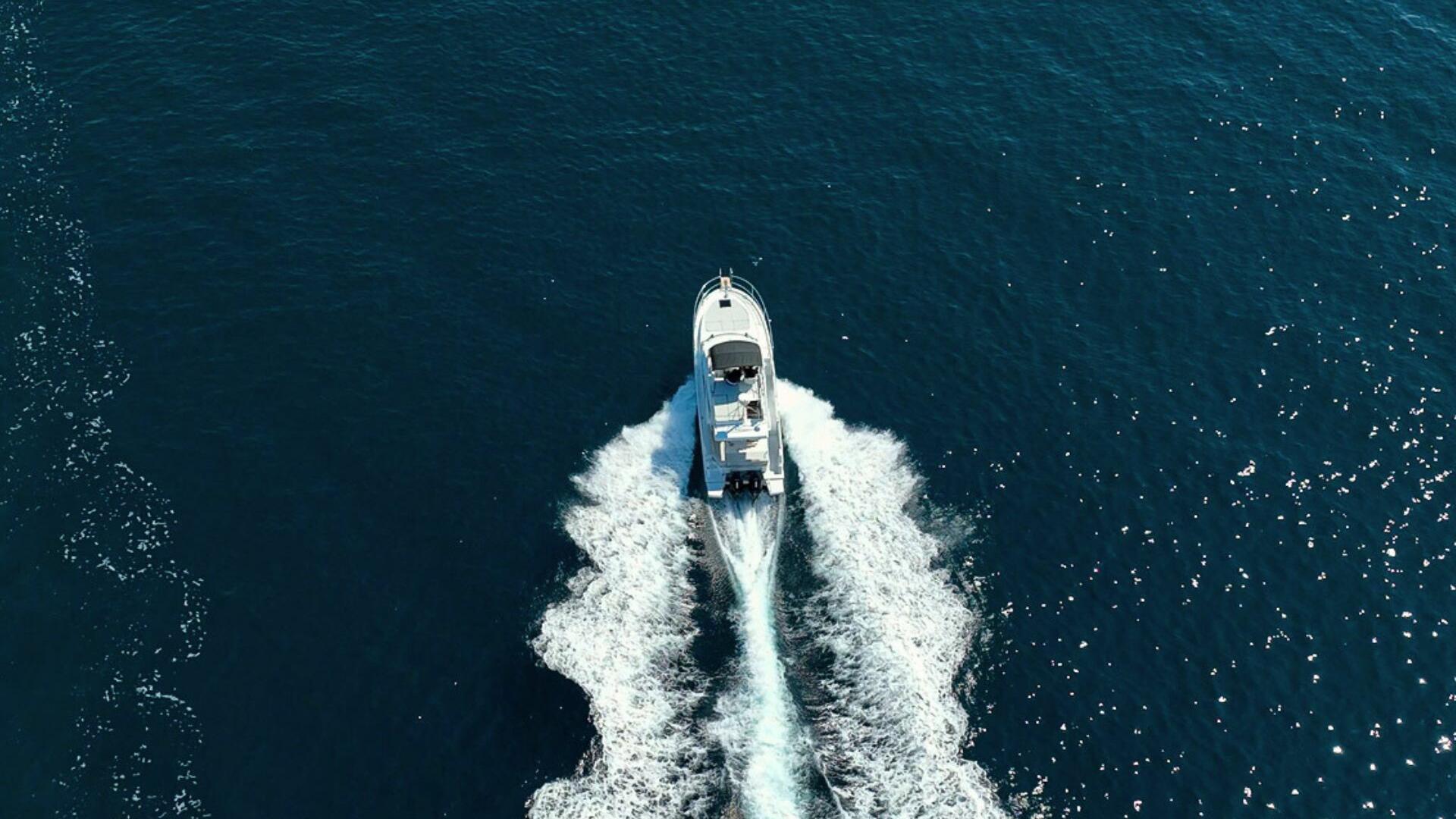 Are You Ready For Beneteau Open Days 2023 In Split!?
Nautika Centar Nava, the Beneteau motorboat dealer in Croatia since 1998, is hosting an amazing boating event! In case you missed our Nava Summer Event just two months ago, get ready for this happening! From 29th to 30th September 2023, it's going to be two days full of excitement and fun where you can check out some incredible boats from the Antares series. It's a range known for its reliability, elegance, and exceptional performance.
Antares Range On Display
What's more, they'll all be in-water and available for sea trials and detailed viewing. Get up close, see all their beauty, and compare models to find one that suits your needs best!
Now you don't have to picture yourself cruising the Adriatic, you can actually do it. Feel the wind and the sun as you test-ride these fantastic boats.
Buy A Boat On Special Offer
But wait, there's more! We understand that purchasing a boat is a significant investment. To make this process easier, we have prepared special offers for all the boats during the event. Now is the perfect time to own the boat of your dreams and create long-lasting memories with your loved ones.
Take this unique opportunity and buy an Antares 7 OB or Antares 8 OB. They are ready for delivery at the event and with amazing special deals.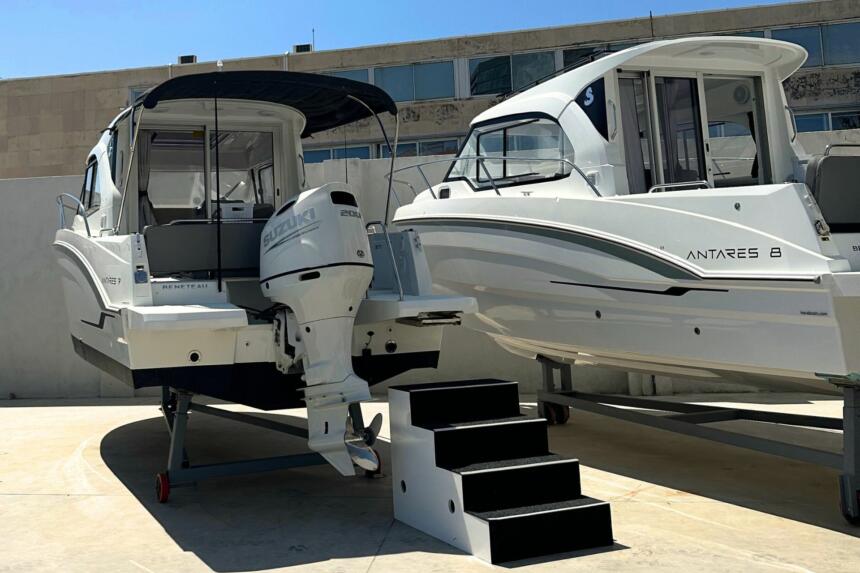 Moreover, all boats that are available for delivery until the end of 2023 are on special offer. This includes the Antares 9 OB and Antares 11 OB FLY, as well. Our sales team will be happy to explain the full details and equipment list of each model that can be ordered, purchased, and delivered until the end of this year.
Our team of boating experts will be there, ready to provide all the information you require, and guide you through the exciting world of Beneteau Antares boats. You'll certainly find one that meets all your needs.
Join us at Beneteau Open Days 2023
So, mark your calendars for 29th and 30th September 2023, from 10 AM to 4 PM on Friday and from 10 AM to 5 PM on Saturday. Come join us at the Beneteau Open Days 2023 in Split, at Obala kneza Branimira 11. It's going to be a hit! Make sure to contact our sales team to arrange a viewing and sea trial. Pre-arranging a meeting is mandatory (until Tuesday 26th September 2023, at the latest) and in case of bad weather, we'll be postponing the event.
We can't wait to share our love for boating with you and help you find the perfect boat for your adventures. Whether you're a seasoned sailor or new to boating, we've got something for everyone.
Don't miss out on this amazing opportunity. See you at the Open Days!