Beneteau at Cannes Yachting Festival – 2 World Premieres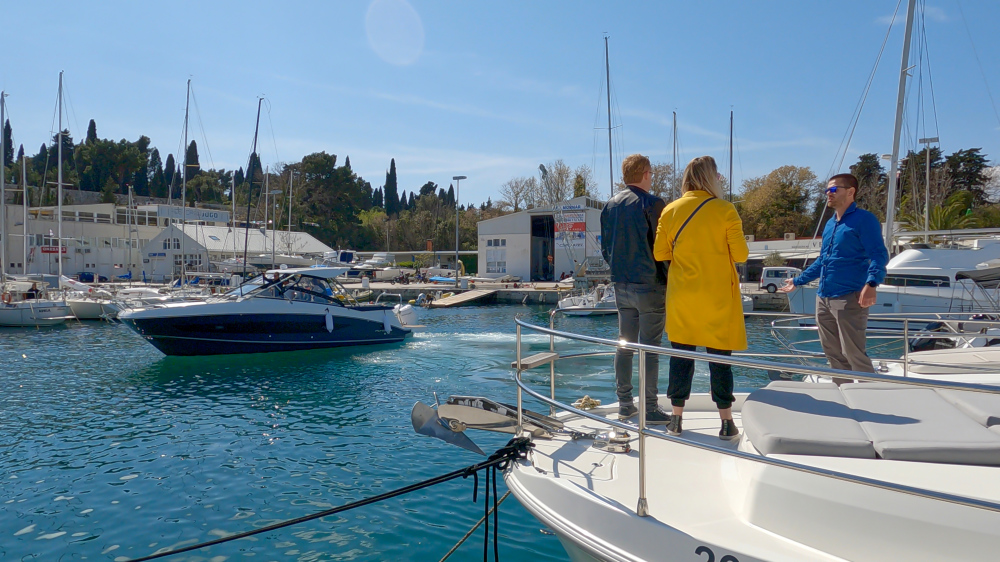 Cannes Yachting Festival, the first boat show of the season, will take place in the dazzling bay of Cannes from September 7th to 12th, 2021. Visitors will have an opportunity to take part in two exhibition areas at this flagship event. Le Vieux Port will be dedicated to the motorboat industry, while Le Port Canto will bring together the sailing, brokerage, and toys sectors.
Beneteau, the world's largest boat builder, won't miss the opportunity to showcase jewels of it´s versatile fleet. It should be noted that two world premieres will take place in Cannes as well. Yes, we are talking about the new Gran Turismo 45 and Grand Trawler 62!
So, keep reading to learn more about all the Beneteau models which will be presented at the show.
The Beneteau display will feature:
Flyer 10
Flyer 10 is as pleasant to the eye as she is to live aboard. The two double berths are great for spending a few nights on board. The boat features a proper bathroom with a separated head and plenty of storage space.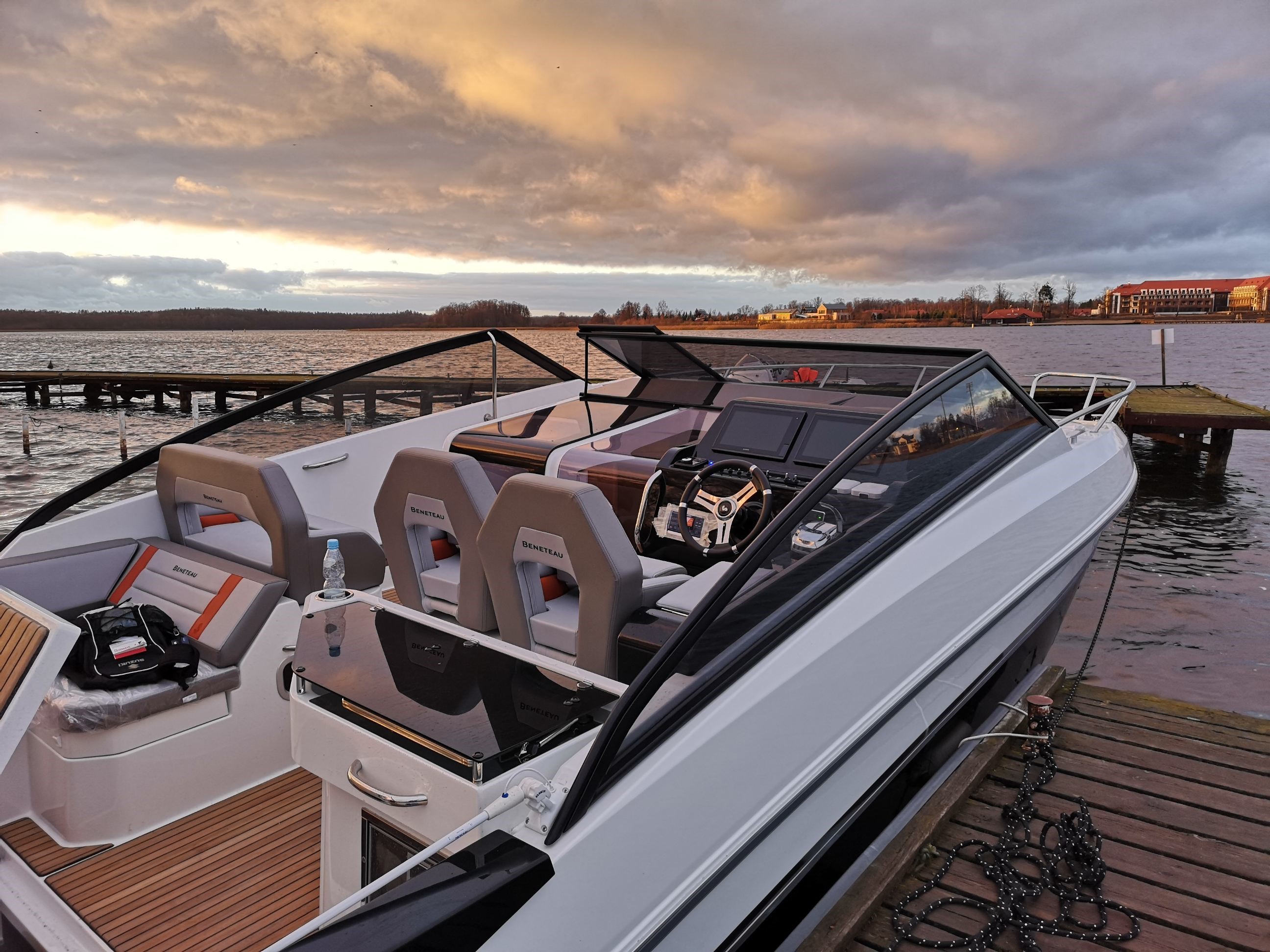 Flyer 9 SUNdeck
The Flyer 9 SUNdeck is an ideal day-boat. She provides extreme comfort of life on board along with a spacious layout and ease of navigation. The boat features an easily accessible spacious front deck which adds to the safety.
Antares 11
This large weekend-vessel offers light and comfortable cruising for up to 7 people.The large double master cabin with en-suite shower room, plus the full beam aft cabin with 3 berths are beyond common standards. Moreover, the Antares 11 has a convertible double berth in the saloon.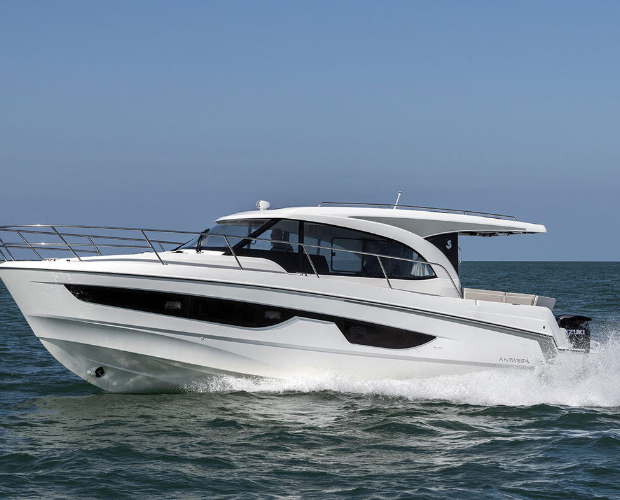 Swift Trawler 41
The fluency and balance of the Swift Trawler 41's profile is additionally highlighted by the slim hull that flares out. All these design features guarantee excellent sea worthiness and optimum fuel consumption and efficiency. has a fluid and balanced profile, emphasized by a slender, flared out hull, which means she cuts perfectly through the sea. Her new hull has also been designed for optimum fuel consumption and efficiency.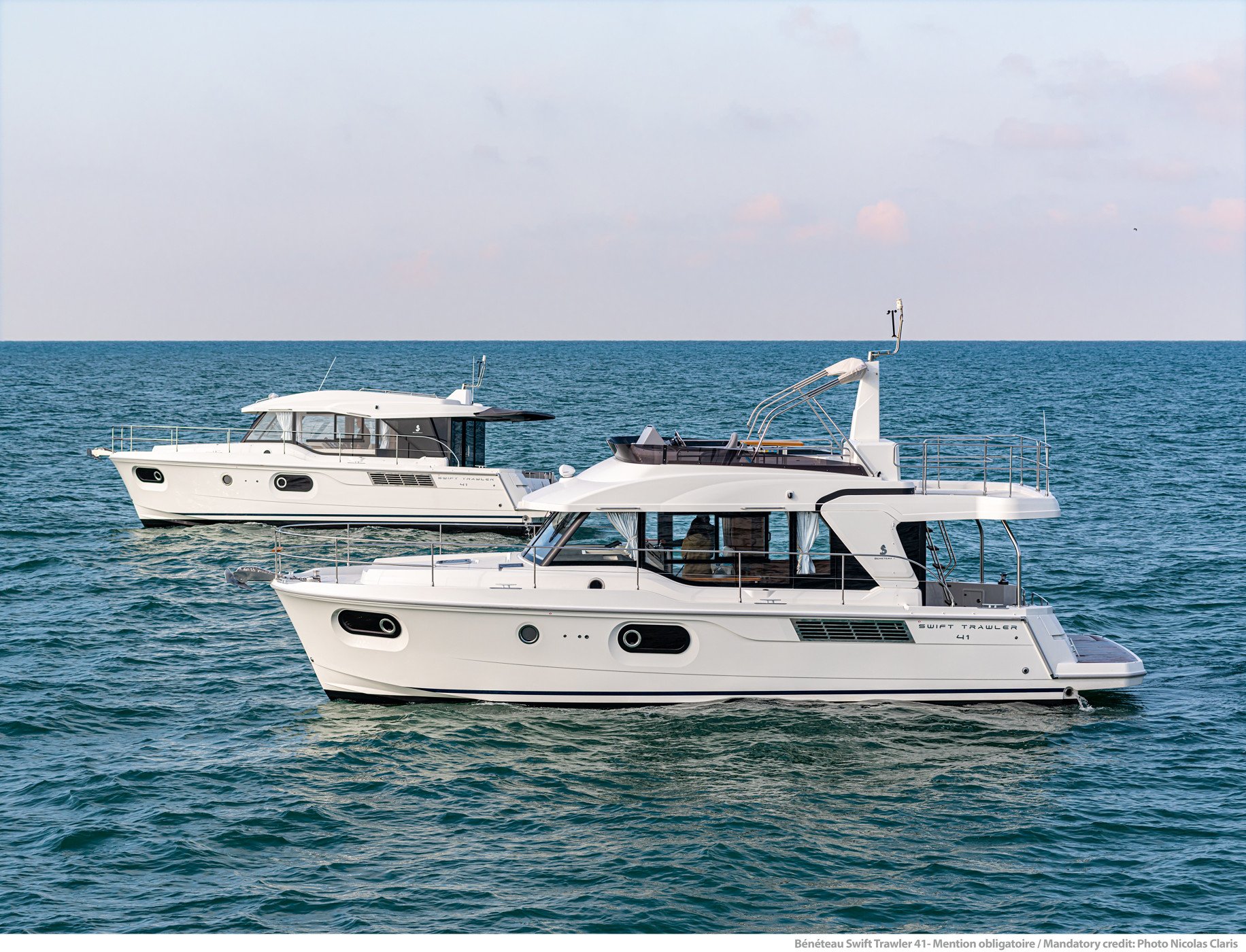 Gran Turismo 41
Whether it's her breathtaking speed, racy head-turning lines, or her many inviting social spaces, this feature-rich cruiser offers endless opportunities for entertainment and enjoyment on the water.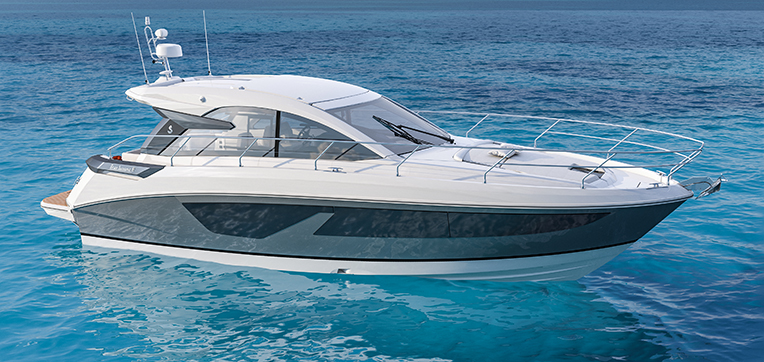 Gran Turismo 36 Outboard
A versatile boat available with sterndrive or outboard power, maintains a balance of sporty temperament and practical features. The electric sunroof allows the whole area to be bathed in pleasant natural light.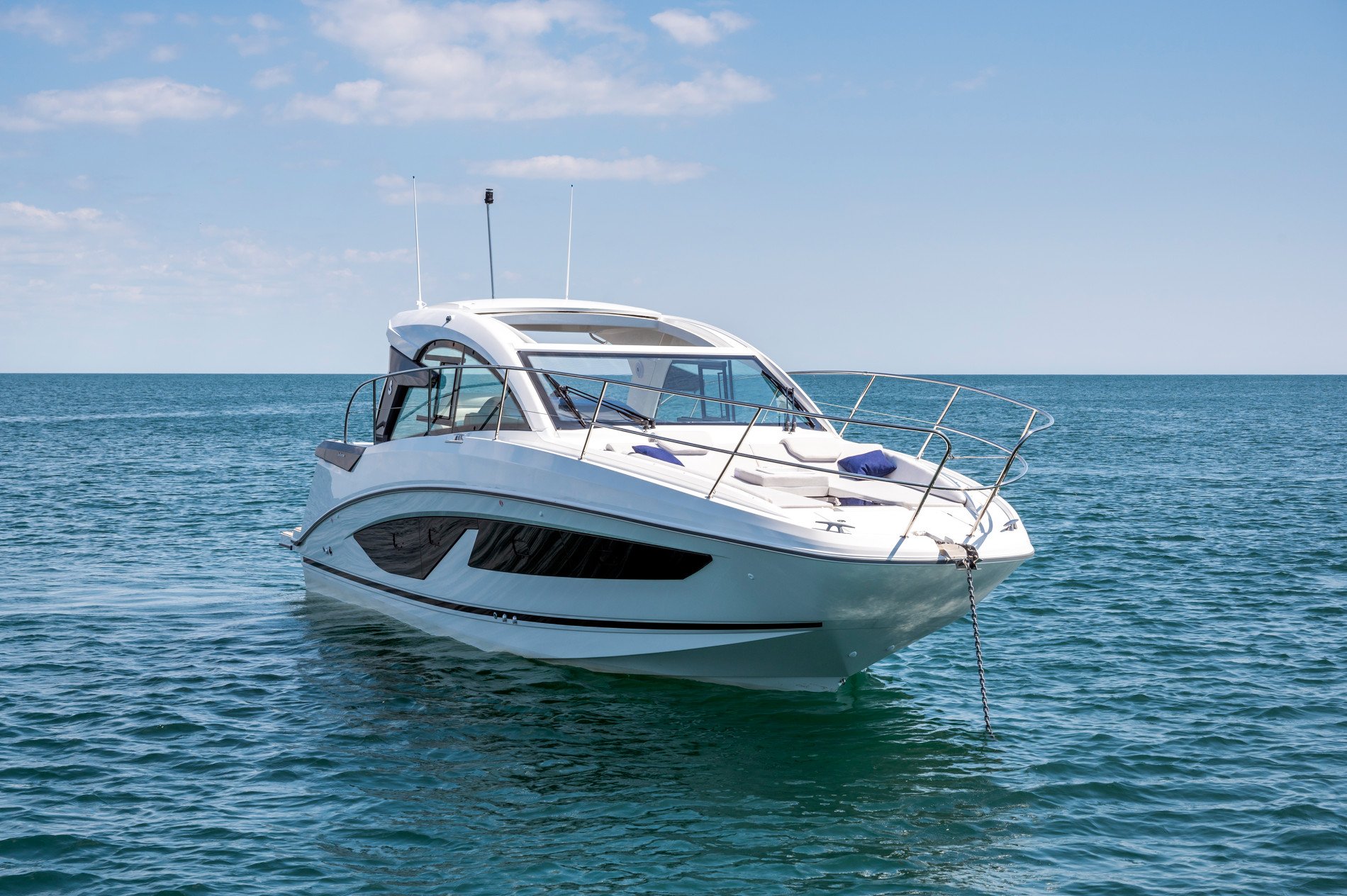 NEW Gran Turismo 45 – WORLD PREMIERE
Don't miss the world premiere of the new Gran Turismo 45! Bringing functionality to a completely new level is one of the basic principles behind this vessel. Entertaining guests on board doesn't get much better than the GT 45; with the large sundeck, U-shaped seating in the cockpit and large windows that erase borders between the indoors and outdoors. Monte Carlo 52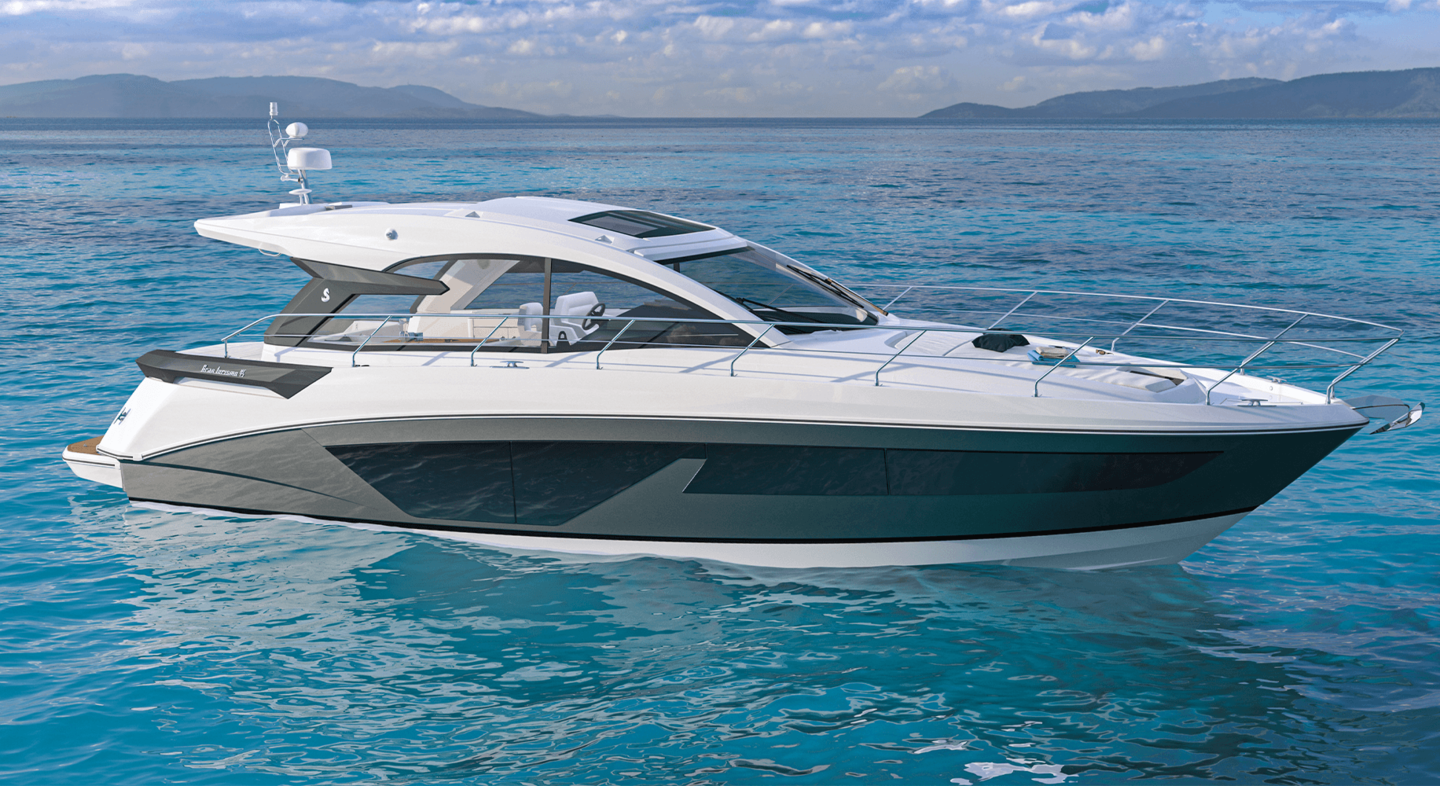 Monte Carlo 52
Elegance and luxurious, modern design were the key ingredients in the creation of the Monte Carlo 52. Spaciousness and enormous amounts of light make this motorboat with a flybridge a true successor of the Monte Carlo 5. Increase in length and beam are an additional upgrade.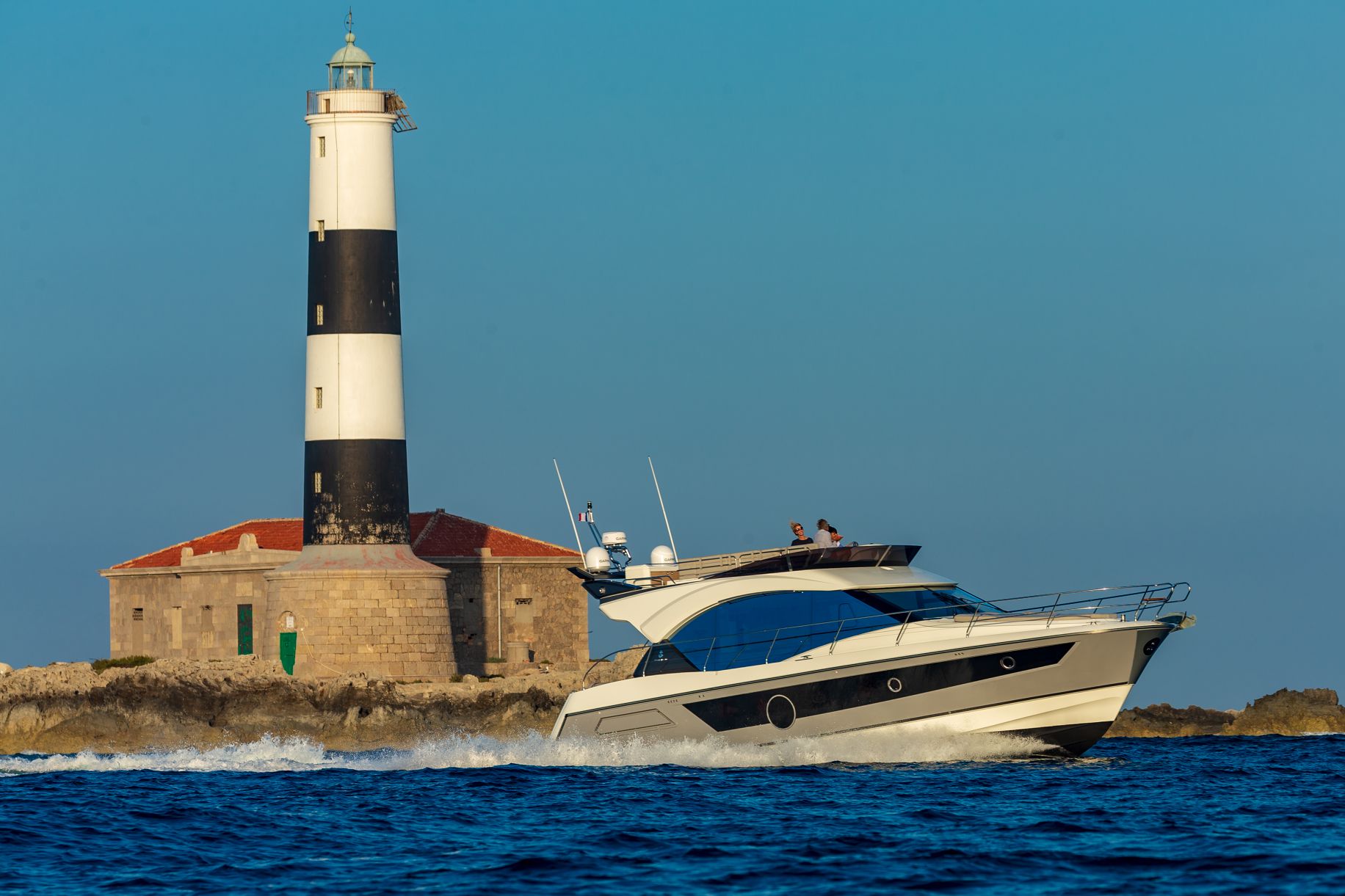 NEW Grand Trawler 62 – WORLD PREMIERE
Designed exclusively to let you travel non-stop and uninterrupted for days in pure luxury, the Grand Trawler 62 is a yacht that lets you voyage in style. Its world premiere will be at Cannes!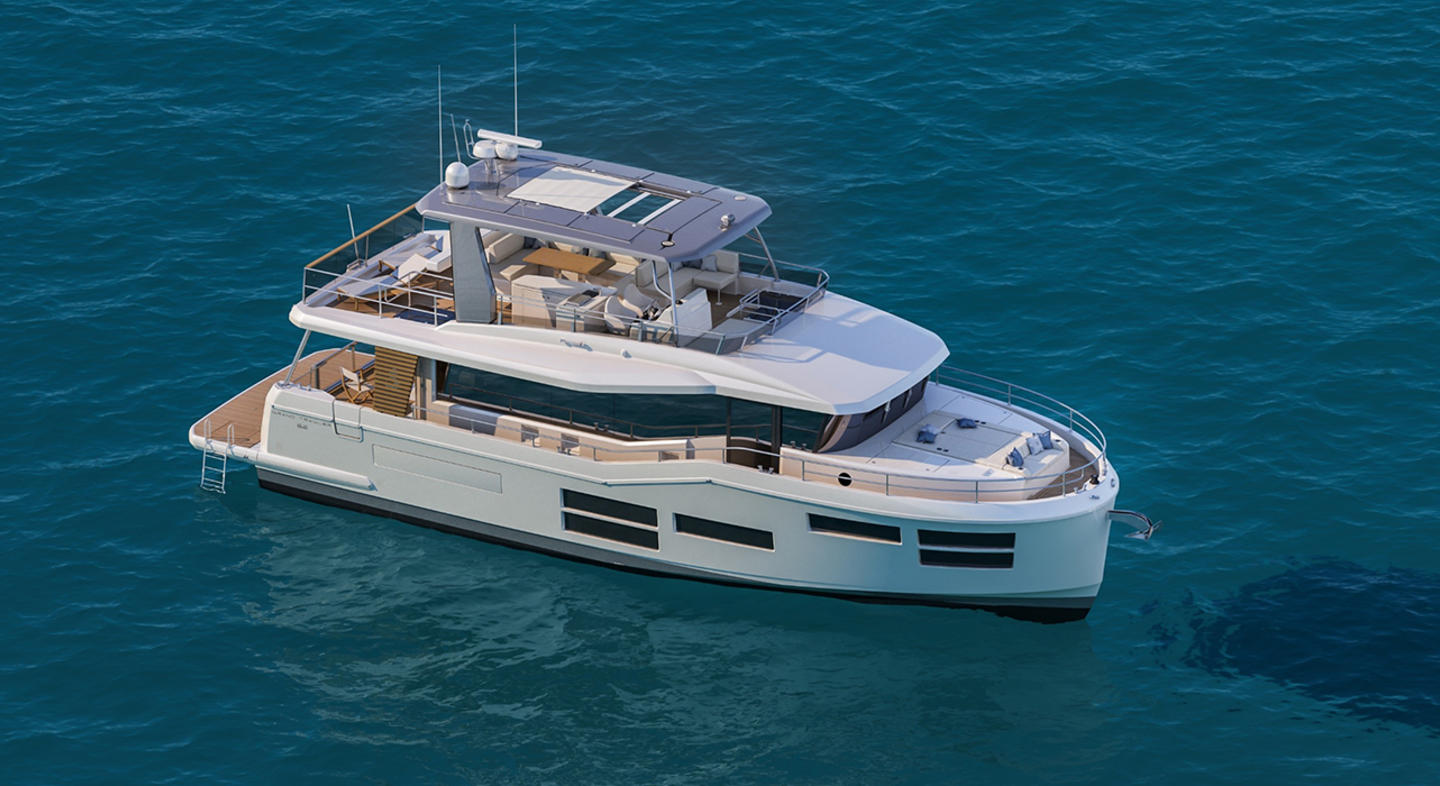 Meet our team in Cannes
Our sales team will be in Cannes, happy to assist and show you the boats. Feel free to reach out and arrange a meeting.
Simply send us an email at sales@navaboats.com or fill out a contact form below.