New luxury boat GRAND TRAWLER 62, launch in April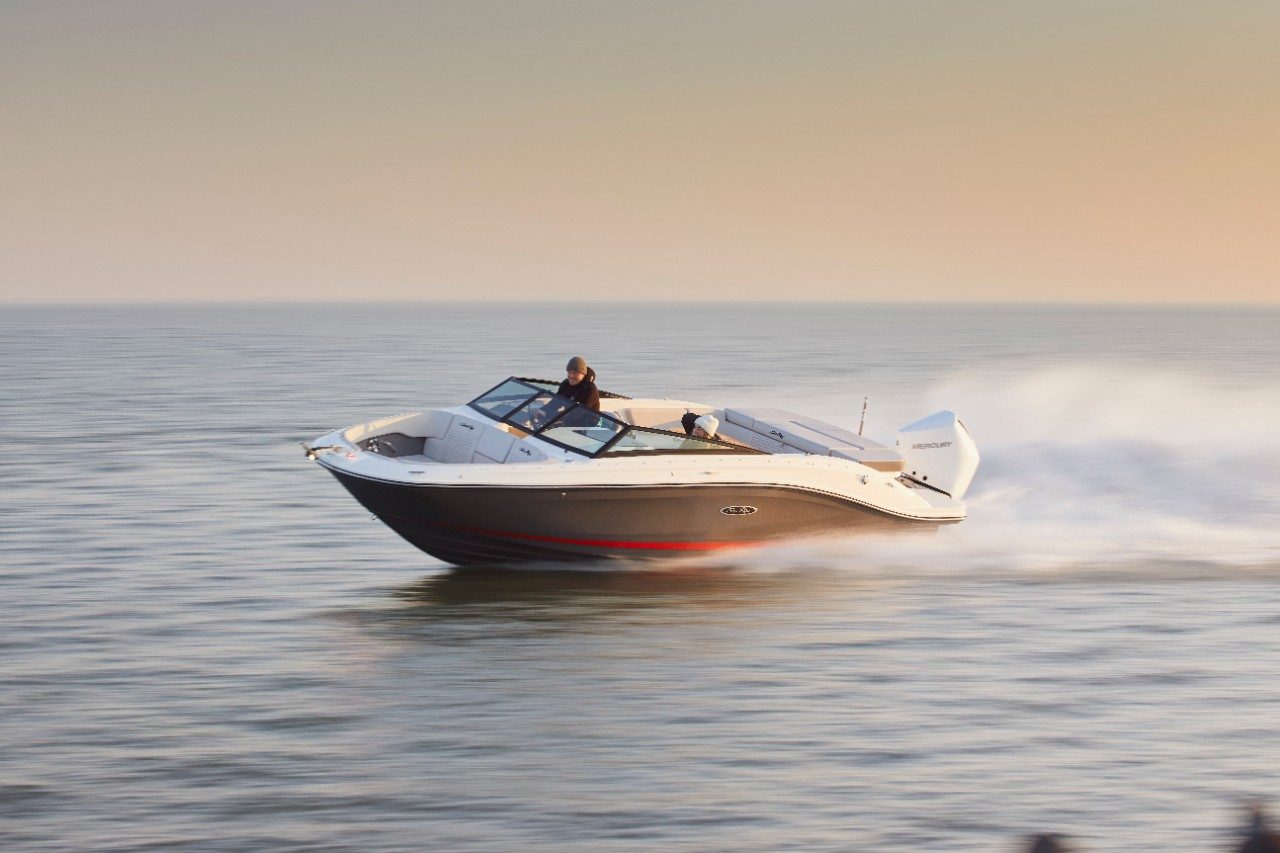 Beneteau, a brand globally known for its quality, innovation, and cutting-edge technologies is launching a new luxury range Grand Trawler. The flagship model, Grand Trawler 62, is set to launch in April of 2021.
All boating enthusiasts know and love Swift Trawler, a range with a cruising pedigree launched in 2003. Its key characteristics are ample living space and high levels of light and comfort.
In summer of 2020, Beneteau has run a thorough survey among the Swift Trawler customers. Main focus was hearing their experiences. The feedback was fundamental for their next step – building a cruiser that will satisfy even the most demanding sailors. The result was Grand Trawler 62, the ultimate blend of space and comfort, slow pace, and simple luxury.
A family cruiser
Initially, the aim was to create a family cruiser. Most of the boat owners are senior and looking for a vessel to take their children, grandchildren, and close friends on relaxing summer holidays.
The talented Italian Nauta Design studio delivered a perfect solution. Grand Trawler is designed for spending time on board. It is not only about having comfortable cabins but also a space to serve the guests. Large cockpit has a transom that opens fully to the sea which creates a seamless space between the deck lounge and a 9-meter square swimming platform. This makes an exceptional terrace to the sea. The stern deck has immediate access into the lazarette which can be configured with shower space and head. The yacht is available in two versions: three or four cabins.
For experienced seafarers
Most of the Beneteau customers have at least 15 years of boating in their resumes and are already on their 5th or 6th boat. Hence, Beneteau knows that experienced and well-seasoned boaters know exactly what they want.
Open design and peaceful atmosphere were the focal points. French luxury and Italian design deliver the top-notch quality – supple leather, cream-colored textiles, choice of trims. Owners get to choose between the warm walnut shades or waxer light oak when it comes to top quality cabinetwork. Enhanced elegance is ubiquitous.
Slow cruising pace
While gathering the extensive feedback, Beneteau was met with another important factor – almost 80% of their customers prefer the slow speed. To be particular, they enjoy cruising within the 8-12 knots range. The number of those who reached 20 knots was exceedingly small.
Why? The answer is simple. Slow cruising offers a unique opportunity to stop and admire the surroundings. Those who cruise at slow pace are most likely to spot unexpected attractions. For example, turtles, dolphins, or rays.
For experienced sailors, navigation is not only about reaching the destination. They enjoy the journey.
Become an owner
Grand Trawler 62 is a long-distance luxury cruiser ideal for family getaways. With a cruising range of 900 Nautical Miles and cruising speed of 9 knots, it is just what you need for a relaxing holiday. This almost 19 meters long motorboat is powerful, quiet, and seaworthy. Meanwhile, the living space will make you feel like you're staying at a hotel suite.
Contact our sales team from Nautika Centar Nava, a certified Beneteau dealer, to get the full insight on why Grand Trawler 62 may be the perfect vessel for you.