Beneteau at Cannes Yachting Festival 2019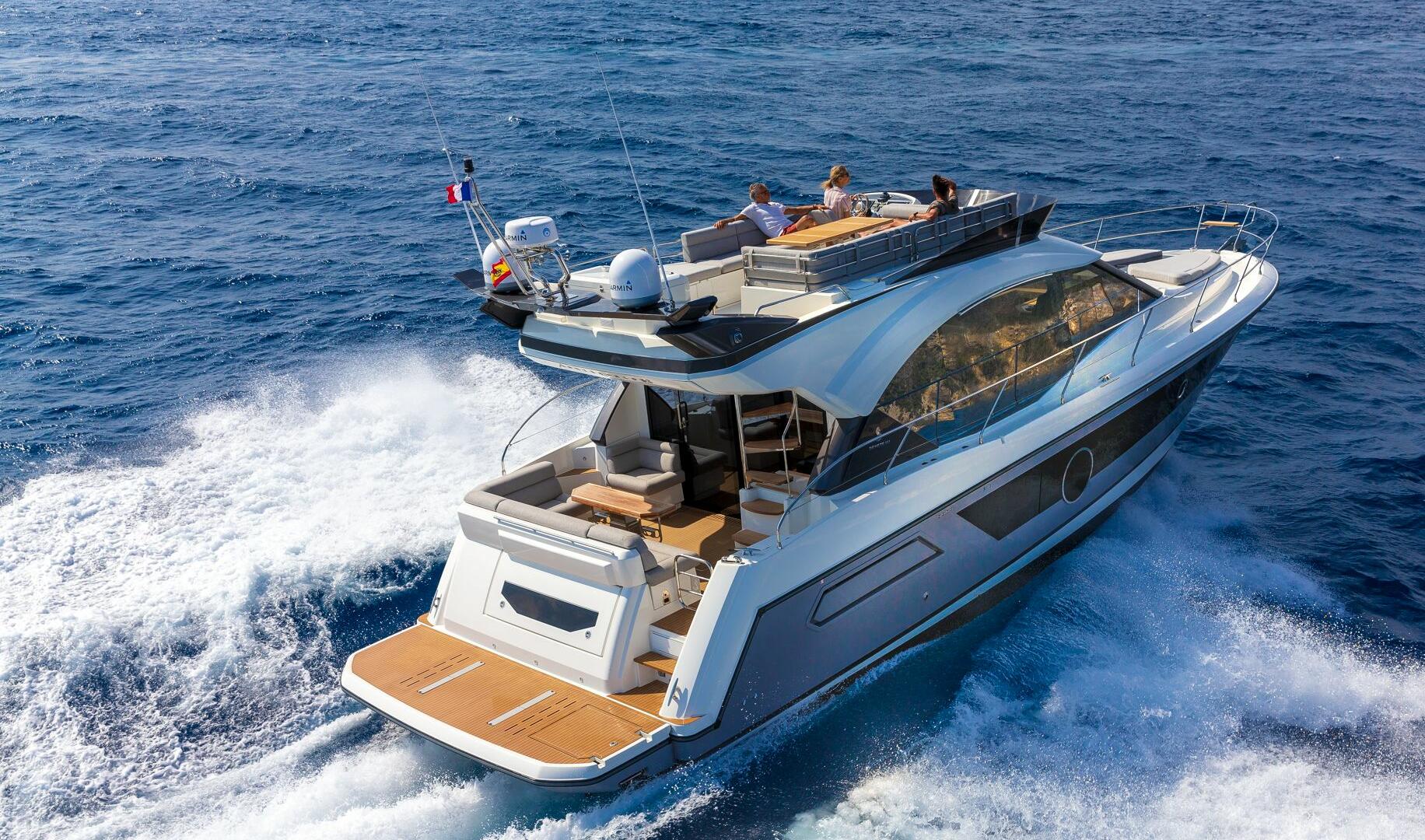 Beneteau at Cannes Yachting Festival 2019
Quality and innovation, that is what BENETEAU is bringing to the next Cannes Yachting Festival from 10 to 15 of September 2019.
The Cannes Yachting Festival 2019 is the biggest event in Europe and the first of the new season. This year, it promises to be bigger than ever, all the way from Vieux Port to Port Canto.
Beneteau motorboats are staying in Vieux Port so view following boats on display at Palais des Festivals and at Quai Max Laubeuf:
During the days of the event Cannes Yachting Festival, our Sales Team will be happy to help you find yourself the next BENETEAU motorboat. However, if you want more information about the best deals of BENETEAU in Croatia and the Adriatic Sea, feel free to reach out to us.